Welcome to the school clubs photo gallery.
Cooking
This week cooking club made a tasty spaghetti bolognese. Yum!
Football
KS1 enjoying their football club in the sun today and talking tactics with their coach.
Netball
Fabulous start to the netball league. First time in Oaks history, we fielded 2 mixed teams who both won without conceding a goal. Congratulations and very proud.
Multi Skills
One of our pupils demonstrating great control using a push pass at club tonight.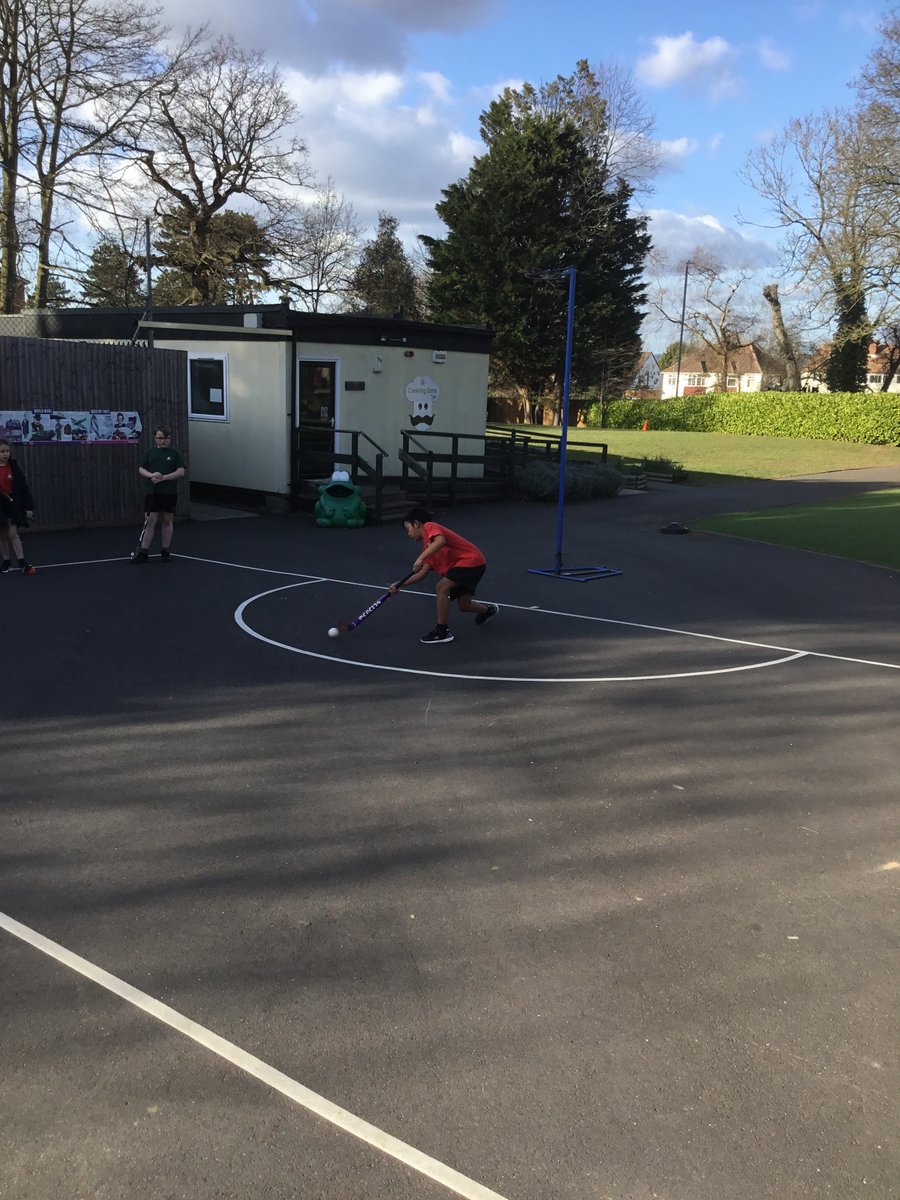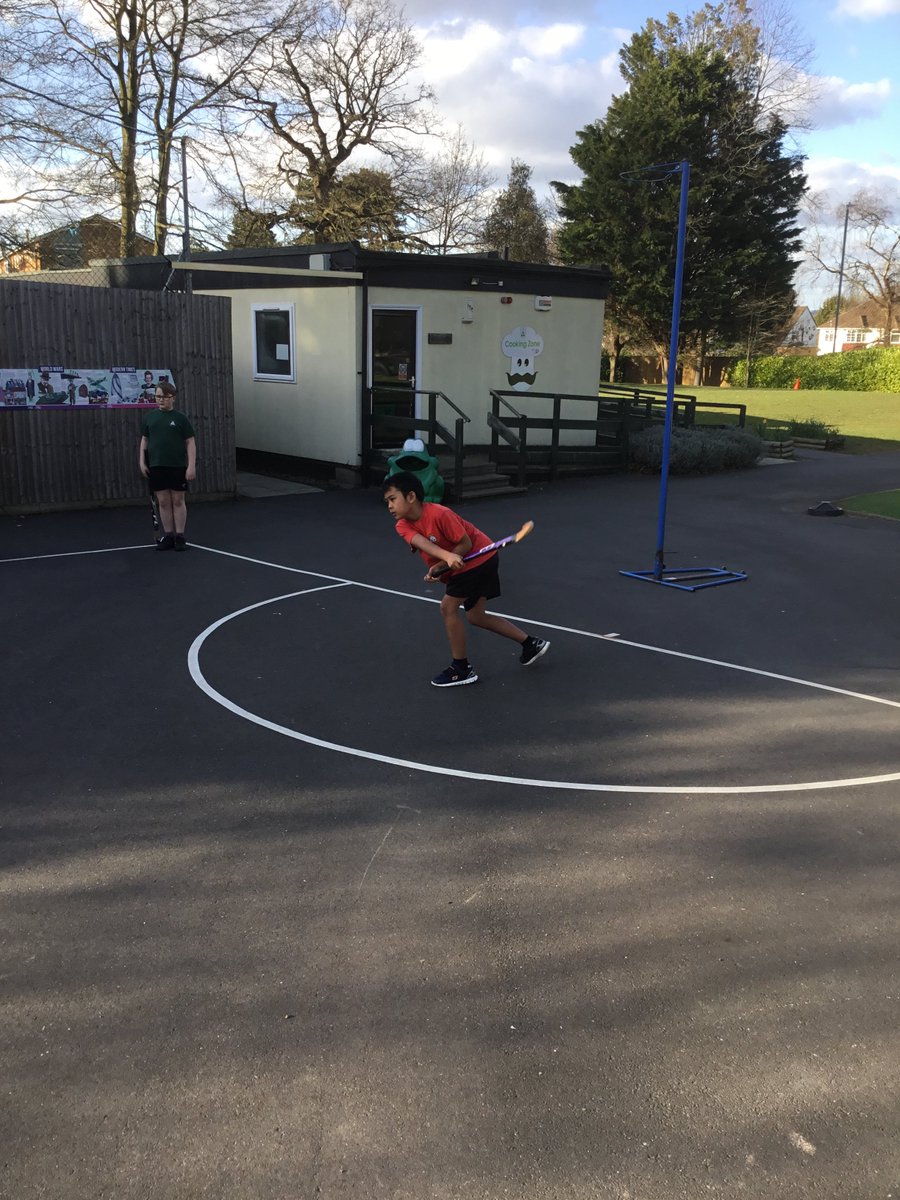 Forest Club
We have been exploring the woodland area and using our imagination to make different types of dens. Learning how to tie a Timber Hitch knot to secure a tarpaulin.
Making craft items using natural resources that we found in the woodland area, Can you guess what it is? ( It's a reindeer)
Computing Club
We have been creating stories using Scratch, focusing on how to change the backdrop. We have showed great collaboration by sharing our coding knowledge.
Art Club
Netball Club
---
Young Voices Performance 2018 – 1st February 2018
---
Art Club
---
Gardening Club – Term 1
---
2016 – 2017
After School Club
---
Arts and Crafts Club
---
Athletics Club
---
Football Club
---
Stay & Play Club 
---
Walking Club
---
Young Voices Choir